Studio—
Studio Roslyn is a full-service interior design and creative consulting studio co-founded by principals Jessica MacDonald and Kate Snyder in Vancouver, British Columbia. We specialize in developing considered design solutions for built environments across the milieu of commercial, institutional and residential space.
We hold dear our core belief that true creativity is not to be in conflict with commerce, and that our work should not be bound by the divisions between art, design, fashion and architecture. We work closely with our clients to establish a strong understanding of their businesses, from finance and operations to aesthetics and brand, to form the foundation of each commission that we engage in. From this understanding, we create spaces that are at times unapologetically bold, sumptuously elegant or charming and playful. Each project is its own ecosystem—but we are constantly placing our client's needs and desire for success at the forefront of our process. We listen well, research hard, think big and execute strong.
The muse of Roslyn personified provides a conceptual focal point of our studio and our aspiration as designers. She is fearless, provocative and highly intelligent. She knows how to ask the tough questions and make the hard decisions, but she also has a steady hand and a warm heart. She is at the core of what defines our spirit, ethos and aesthetic.

Studio Roslyn co-founders Kate Snyder and Jessica MacDonald
Clients —
Sumibiyaki Arashi
Alabaster Homes
Human Studio
Century Group
Just Another Cafe + Bar
Stz'uminus First Nation
Shape Properties
Superflux
Fairmont Pacific Rim Hotel
Bricklayer Brewing
Olive + Piper
Stay Fresh
Qali Hair Studio
Studio Sashiko
Zensa Skin | Alera
Aryze Developments
Westbank
Mosaic Homes
University of British Columbia
Whistle Buoy Brewing
Superbaba
Kingdom Jewelry
Fernwood Coffee Company
Gray Magazine
Circle Productions
Services —
Interior Design

Residential Interiors

Bar, Restaurant + Retail Design

Commercial + Workplace Interiors

Real Estate Interiors

Business Metrics Planning

Budget Planning

Modelling + Renderings

Permit + Construction Drawings

Custom Millwork + Furniture Design

Furniture Packages + Procurement

Art Curation

Interior Styling

Concept + Brand Design

Creative Direction

Design Research

Name Consultation + Naming

Marketing Direction

Logo Design

Custom Typography

Visual Identity System Design

Brand Guidelines

Print + Digital Design

Packaging Design

Building Design

Homes + Cabins

Small Builds, Alterations + Additions

Consultant Organization + Lead

Feasibility Studies
Team —
Kate Snyder

principal + co-creative director

Jessica MacDonald

principal + co-creative director

Zafirah Bacchus

creative + project lead

Courtney Hundseth

senior designer

Joshua Kupsch

senior designer

Elle Rogerson

intermediate designer

Megan Bridge

studio manager

Hannah Braun

concept direction + graphic designer
Awards —

Gray Magazine
2022
GRAY Magazine Awards 2022 Finalists

Western Living
2022
Robert Ledingham Memorial Award for Emerging Interior Design of the Year

Gray Magazine
Dec. 2021
GRAY Magazine Awards 2021 Editors' Pick for Crane Loft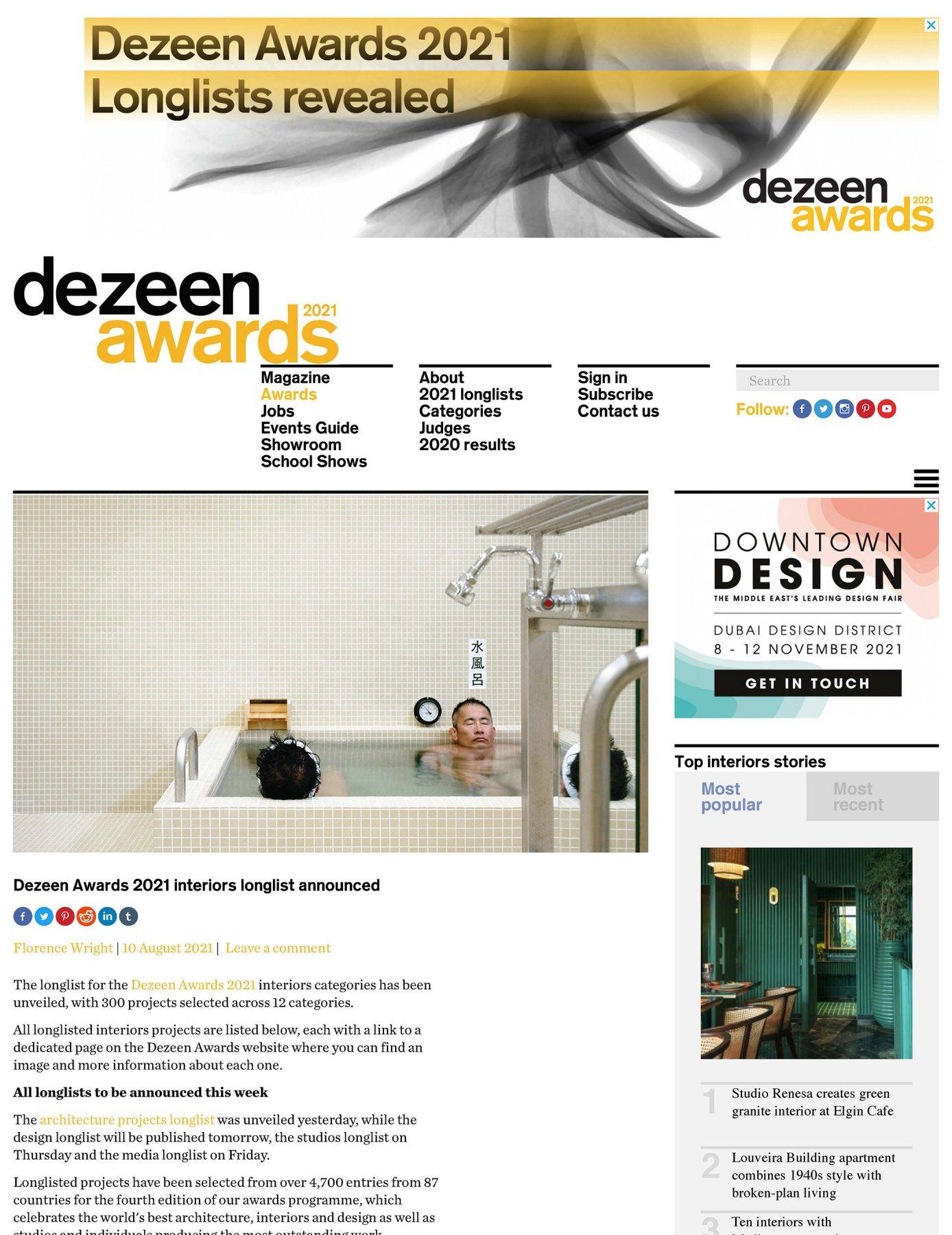 Dezeen
Aug. 2021
Longlisted: Small Retail Interior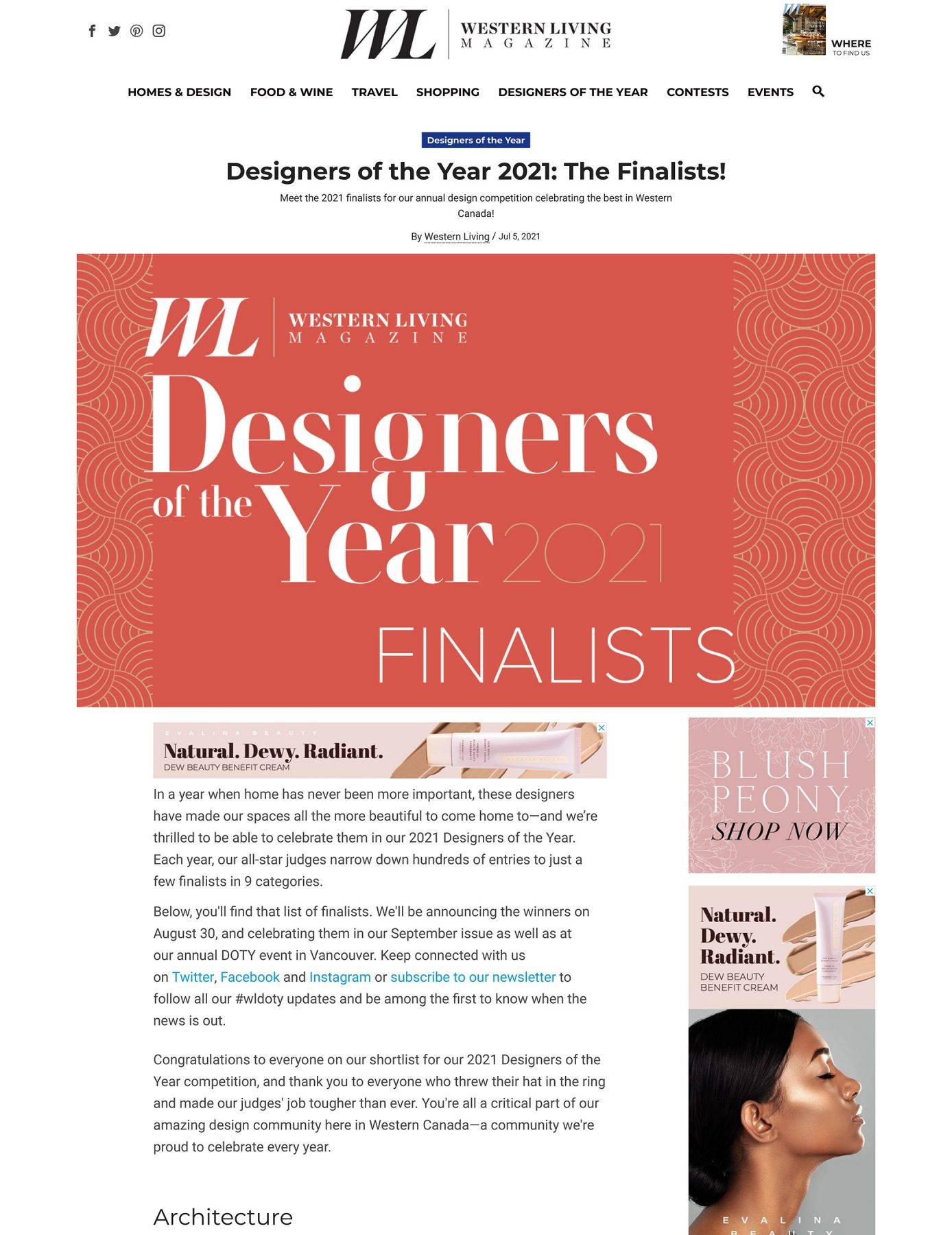 Western Living
July 2021
Robert Ledingham Memorial Award Finalist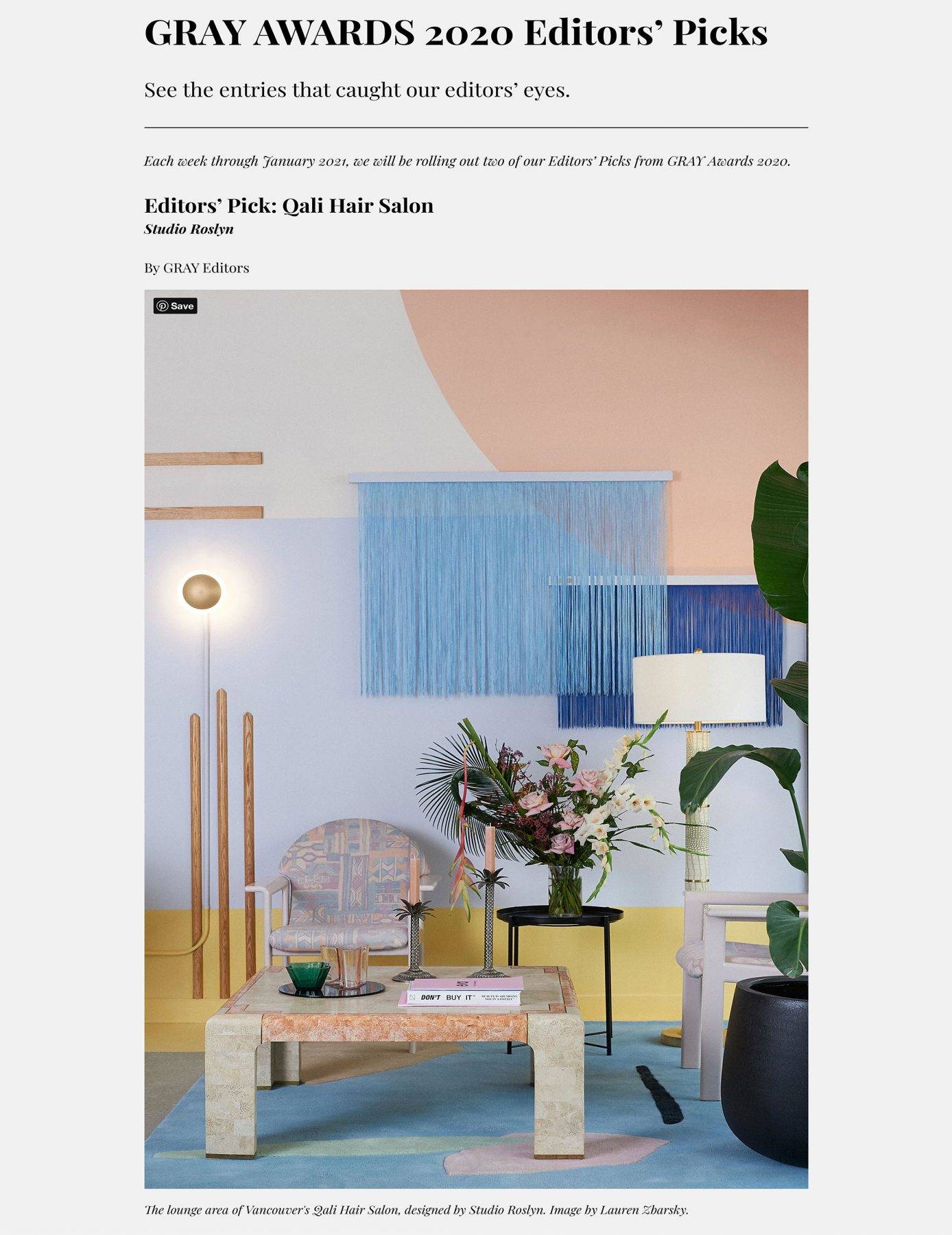 Gray Magazine
Jan. 2021
GRAY Magazine Awards 2020 Editors Choice for QALI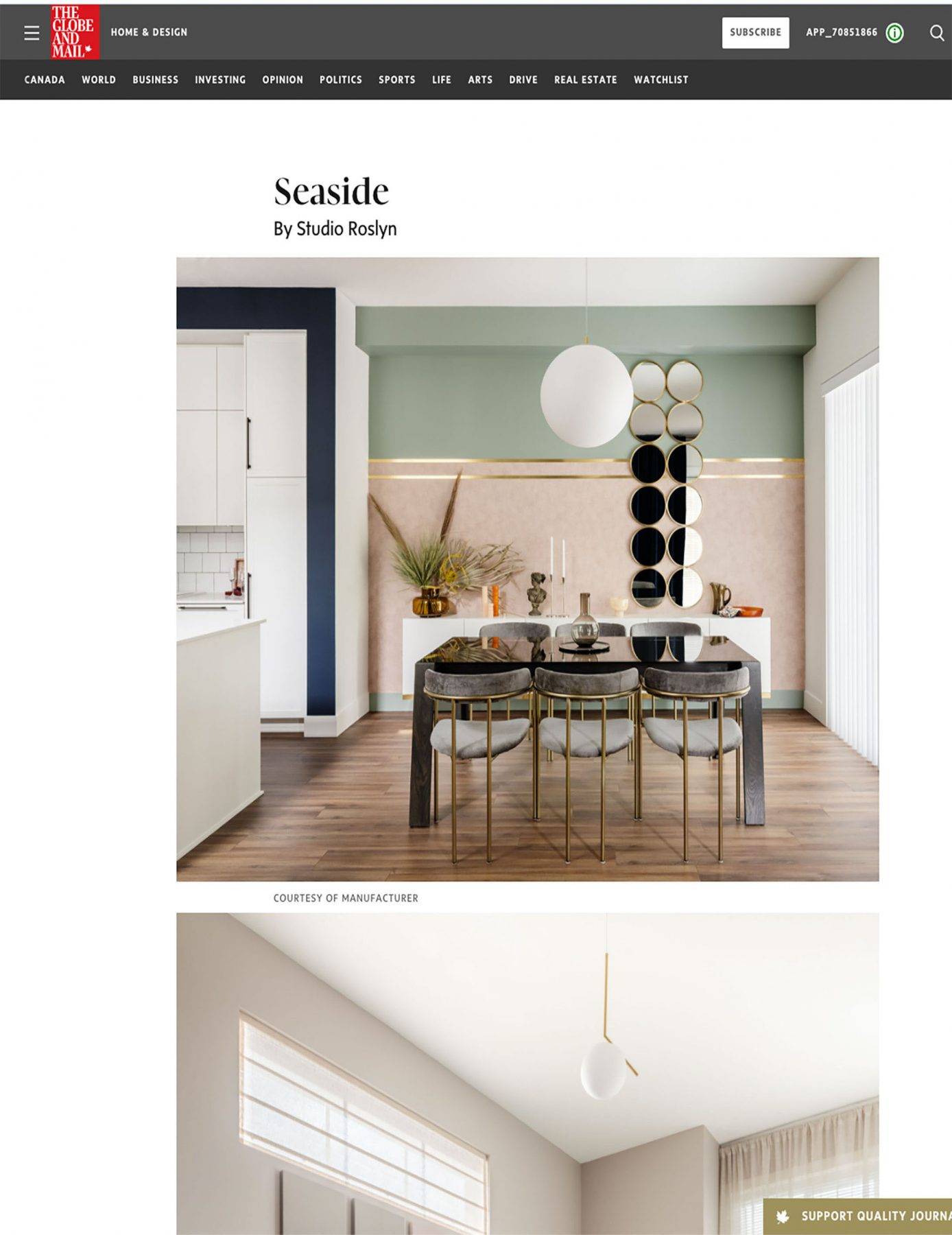 The Globe & Mail Designing Canada
Jan. 12, 2020
Canada's Top Three Interior Designer Firms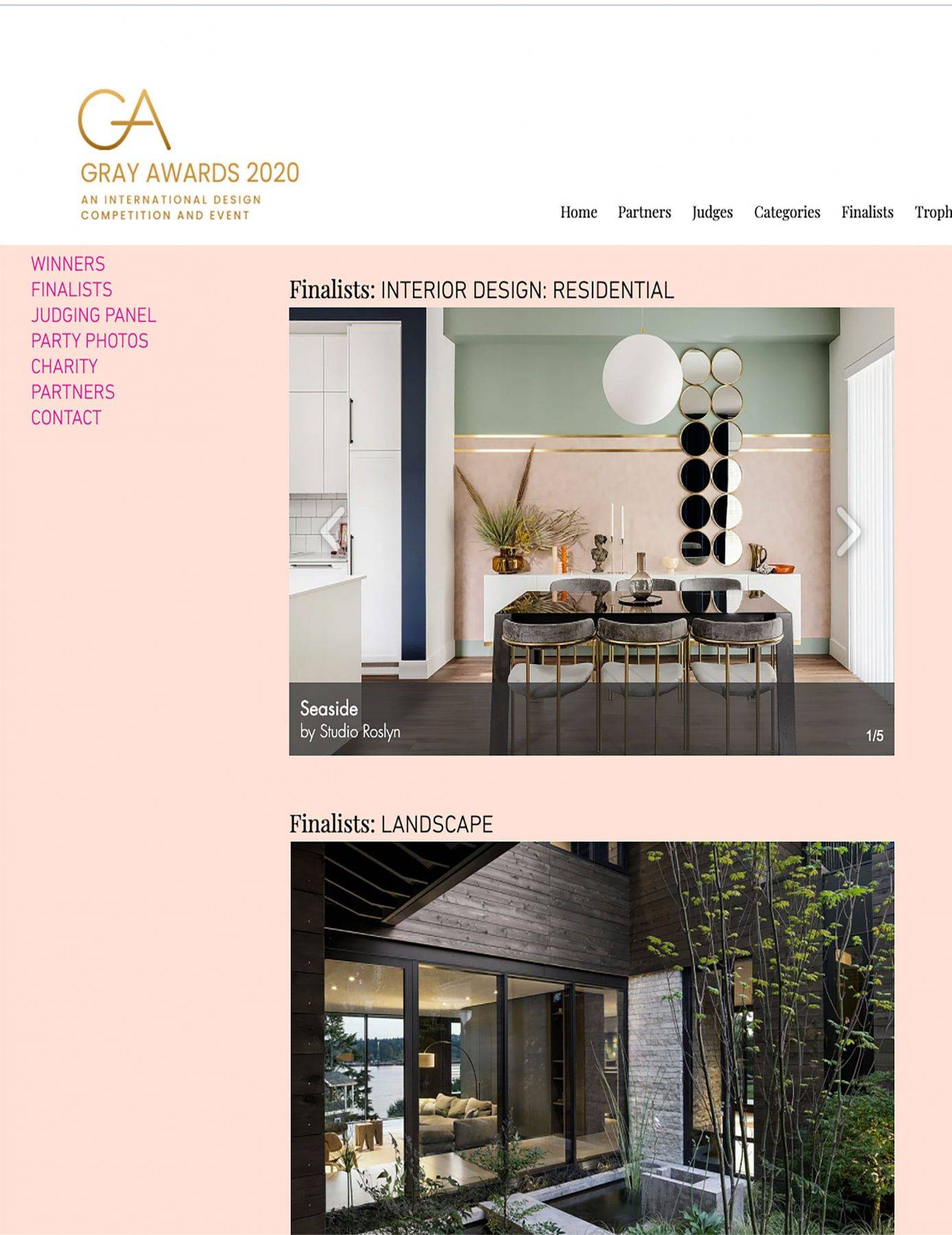 Gray Magazine
Jan. 2020
GRAY Magazine Awards 2019 Finalist - Seaside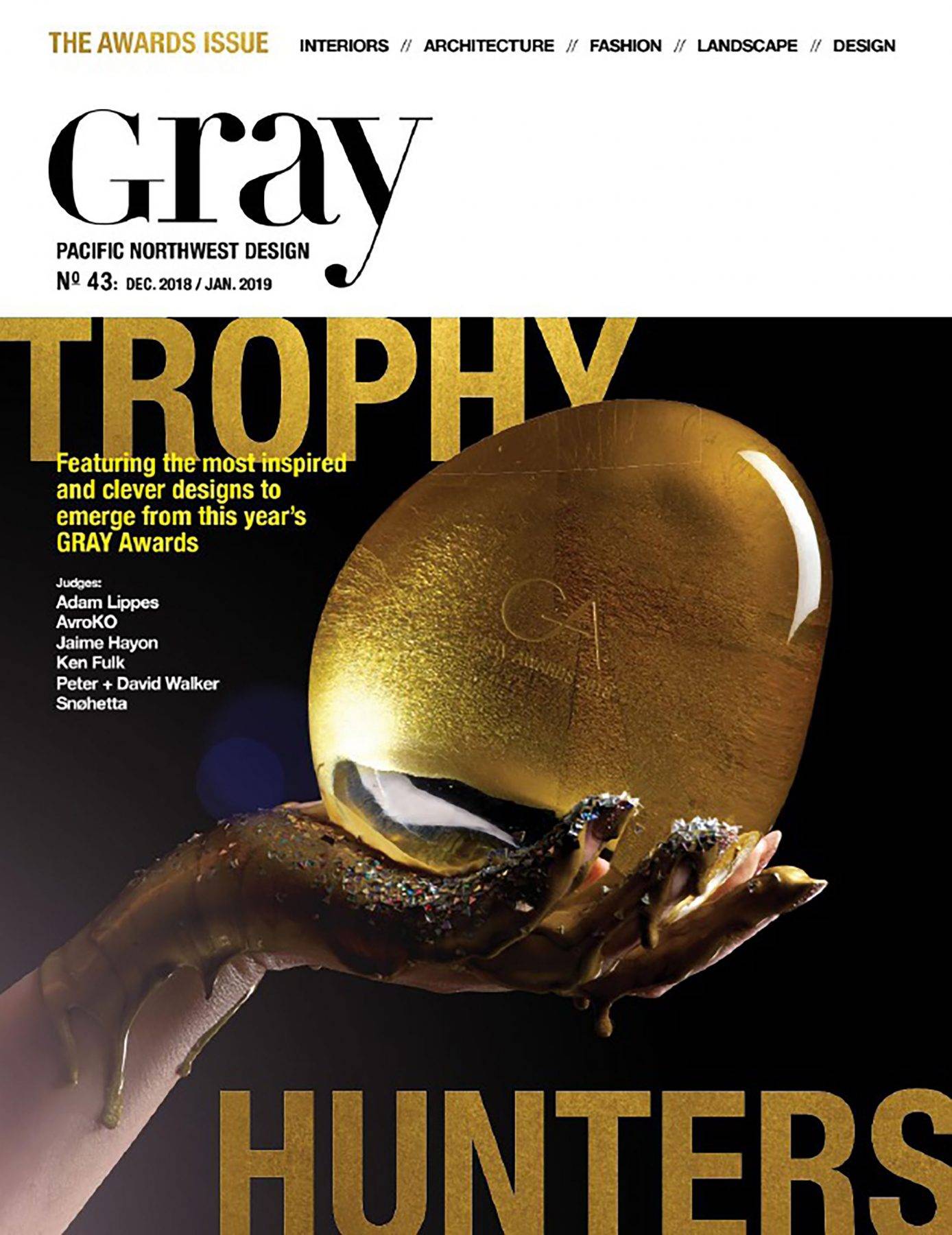 Gray Magazine
Jan. 2019
GRAY Magazine Awards 2018 Editors Choice - Parsonage Cafe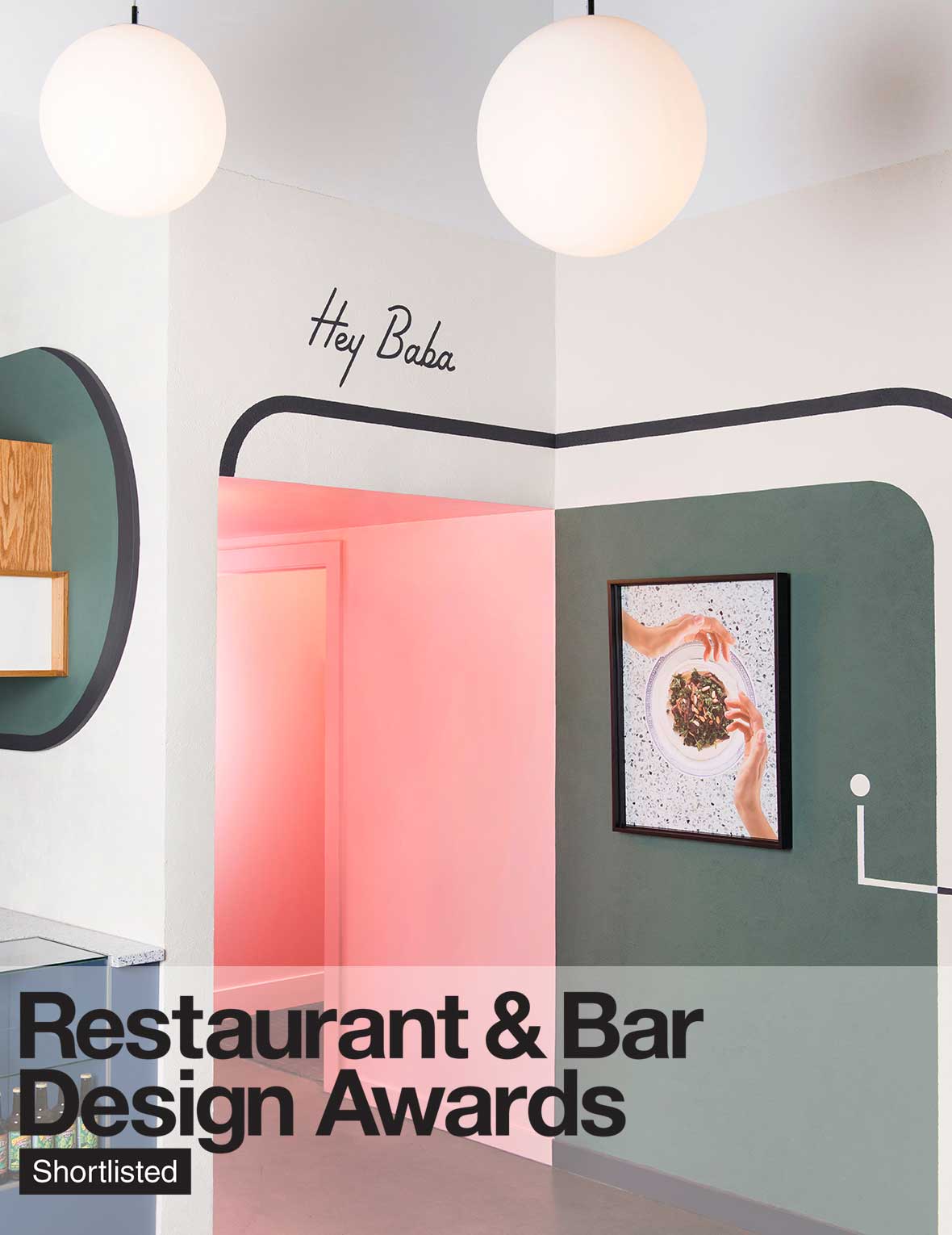 Restaurant & Bar Design Awards
2018
Shortlisted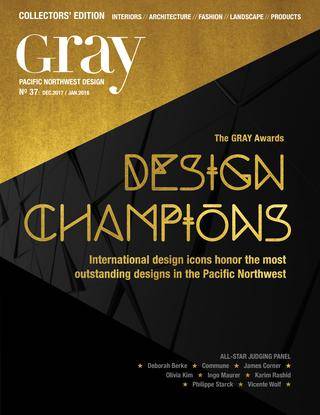 Gray Magazine
Jan. 2018
Best Use of Colour, Best Interior Design - Commercial Finalists